Shell is the number one global lubricant supplier, delivering market-leading lubricants to consumers in over 100 countries. Shell Lubricants brings world-class technological insights to its products, offering you the best formulations for your vehicle. Whatever your needs or application, Shell can provide a full range of lubricants including synthetic high-performance products. See how our superior oils and lubricants work to clean and protect your engine, help to prolong its life, improve its performance and contribute to its fuel efficiency.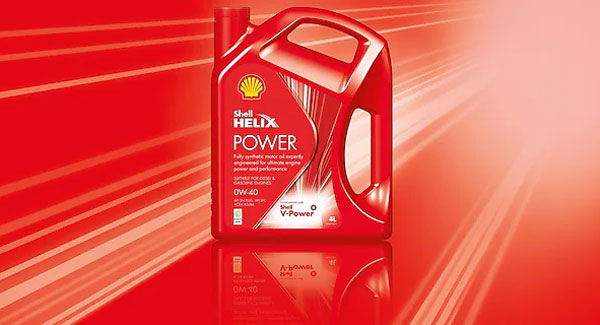 Want to give your car engine an extra boost? Try out the all new Shell Helix Power, a motor oil specially designed for those who want their vehicle to deliver peak power and performance for longer.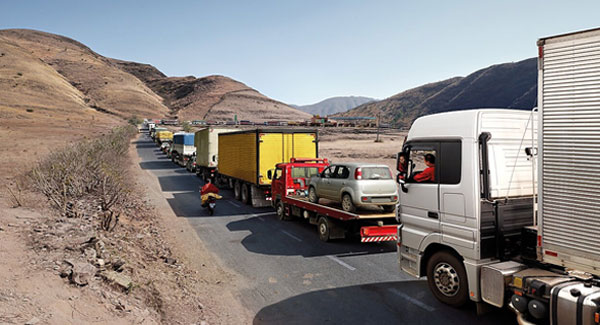 Our scientists developed Shell Rimula heavy-duty diesel engine oils, designed to protect your engine, helping you lower maintenance.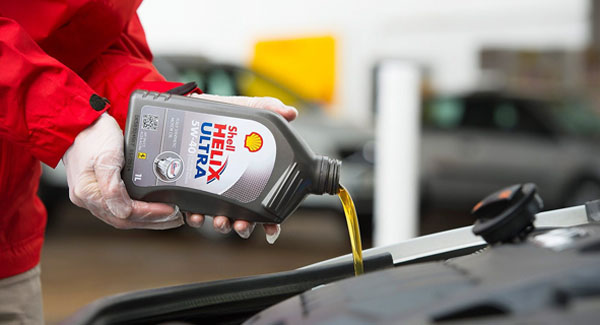 Designed to meet your needs – whatever your driving challenges. Discover the full product range.
LUBRICANTS FREQUENTLY ASKED QUESTIONS