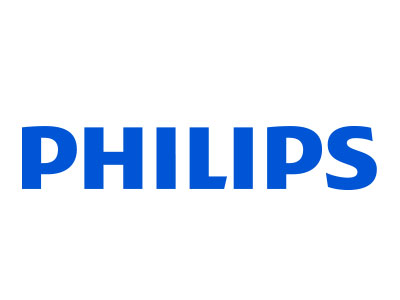 Royal Philips of the Netherlands is a diversified technology company, focused on improving people's lives through meaningful innovation in the areas of Healthcare, Consumer Lifestyle and Lighting. Headquartered in the Netherlands, Philips posted 2012 sales of EUR 24.8 billion and employs approximately 114,000 employees with sales and services in more than 100 countries.
The company is a leader in cardiac care, acute care and home healthcare, energy efficient lighting solutions and new lighting applications, as well as male shaving and grooming and oral healthcare.
Philips is a global leader across its healthcare, lighting and lifestyle portfolio:
We are the world's largest home healthcare company, being number one in: Monitoring systems, Automated External Defibrillators, Cardiac Ultrasound, Cardiovascular X-ray.
We are number one in lamps in Europe, Latin America and Asia Pacific and number two in North America; in Automotive lighting, we are leading in Europe, Latin America, Japan and Asia Pacific.
We are number one in the electric shavers and male grooming category globally.
Philips is one of the leading flat-TV brands globally.