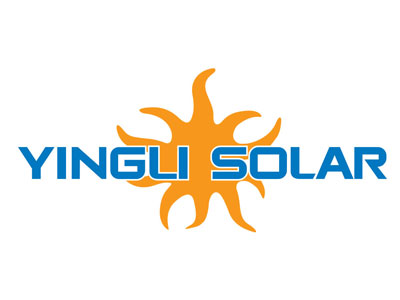 Yingli Solar (NYSE: YGE) makes solar power possible for communities everywhere by using our global manufacturing and logistics expertise to address unique local energy challenges. As one of the world's largest solar panel manufacturers, our teams of local experts are empowering communities around the world to go solar.
More than 65 million Yingli solar panels (representing over 15 gigawatts) have been shipped to more than 90 countries, including Germany, Spain, Italy, Greece, France, South Korea, China, Japan, Brazil, Australia, South Africa, Mexico and the United States. Our dependable solar panels have been proven to perform in diverse climates and environments nearly everywhere under the sun.
As the world confronts unprecedented energy and environmental challenges, we remain committed to our mission: to provide affordable green energy for all.
Solar Panel Production Capacity
Our vertically-integrated business model covers the entire solar panel production process, from polysilicon to ingots and from solar cells to quality solar panels. Since 1998, our manufacturing capacity has grown from 3 MW to 2.45GW today.
for more information: http://www.yinglisolar.com/en/