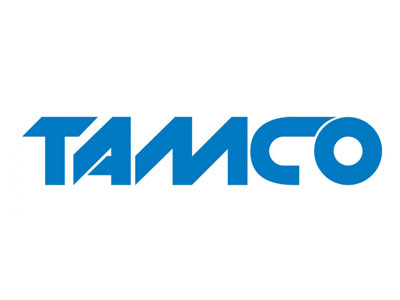 Tamco Switchgear (Malaysia) Sdn Bhd, a wholly owned subsidiary of Larsen & Toubro Limited is an established manufacturer of medium (air and gas-insulated switchgear of up to 40.5kV and Ring Main Unit) and low voltage switchgear.
Initially Tamco's medium voltage switchgear was manufactured under license from Toshiba Corporation, Japan and Hawker Siddeley Switchgear Limited, UK. Over the years since its incorporation in 1966, Tamco has developed expertise to produce switchgear using its own technology platforms and adapt its switchgear to suit various configurations. The whole product range is now developed in-house and independently type tested at renowned test laboratories (KEMA-Netherland, ASTA-UK, CESI-Italy, TCA-Australia).
In addition to its predominant local market share, Tamco's international customer base spans throughout the Middle East, Europe, Africa, North Asia, South Asia, Australia and New Zealand. Among these regions, Middle East currently represents the largest export market. Its major end customers include major utility companies, industrial and construction contractors as well as multinational corporations in the oil and gas sector.