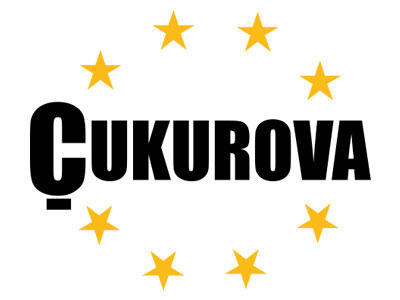 Cukurova Holding, established in 1923, is one of the leading business conglomerates with diverse interests in numerous industries ranging from automotive, paper, chemicals, textiles, telecommunications, construction, banking, insurance, media, and services to maritime transportation and information technology services. The Holding reinforced its leading position by supporting Businessmen and Contractors in their businesses, and contributing to the development of the Continents. Cukurova's reputation secret is not only hidden in the experience gained through out its history but also in its innovative team spirit aiming to be the best.
Cukurova Group's core business areas are; power generation & energy, telecommunications & information technologies, industry and financial services.
The Group has more than 140 companies and 32000 employees meeting the Customer needs with operations across 30 countries. With regard to their management and strategic goals group companies enjoy a great deal of autonomy-a unique element that associates them with the philosophy and the ideals of the Group. Unlike the other business groups around the globe foundations of the Cukurova rest on its autonomous character greatly contributing to its success.
Generator, Çukurova generator, diesel generator, alternator, genarator producers, generator brands